For many years I have occasionally breaded and fried things the "traditional" way with egg wash and bread crumbs. Lately, I have been experimenting with Tempura recipes to try to get that coating like you get from certain frozen foods. We do not buy that kind of thing usually, so making a batter from scratch that has a similar outcome makes for a nice treat sometimes.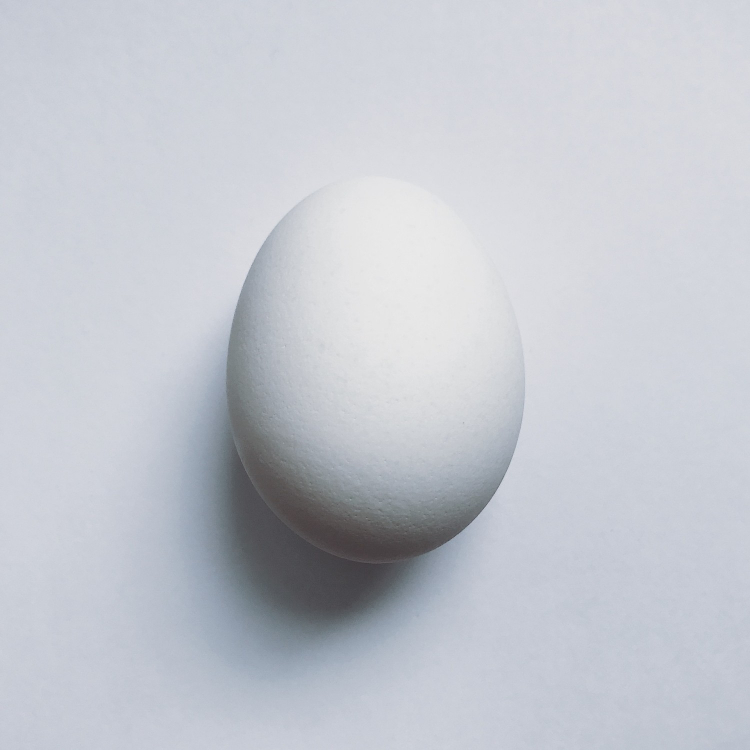 I have learned a thing or two about Japanese tempura batter recipes though. The more complex they are the less well they turn out so far. The best outcome I have had to date has just two ingredients, not counting water and ice (frozen water.)
I have learned some variety of information for getting better results and here is that information first, with the basic recipe which follows.
Cold Tempura slows down the frying and allows the inside of the item to cook longer. If you have something like chicken, which required more time in the fryer, cut it thin and use very cold tempura batter to make sure the inside gets cooked.
Submerge the items in the fryer oil completely. I do not fry things often so do not have a fryer and when I do fry things, I try to do it in a shallow bed of oil. This results in a pancake around the thing you are frying and does not turn out well. Fully covering with hot oil is the only way to produce the desired outcome.
Items you are frying covered with Japanese tempura should be dry. Do not sauce them and then batter them. You can dry season things, but save the sauce for dipping after the dish is ready.
Absolutely do not let different tempura covered items touch in the fryer. They will stick together and then the breading comes off then you try to pull them apart.
Don't get fancy with the batter. You can season the item before coating it with tempura batter or you can season it after frying, but if you put seasoning in the batter you run the risk of having the consistency be off or burning the spices and having a less pure taste.
Don't make the Japenese Tempora recipe in advance or store extra for later use. It will not have the same desired consistency.
With all of those Tempora cooking tips in mind, here is the very simple Easy Japanese Tempora Recipe.
Print Recipe
Tempora Batter Recipe
This Japenese Tempora recipe is so basic, you can find references to it all over the web. However, be sure to read the Tempora cooking tips to get a better outcome.
Equipment
Bowl

Frier or pot for frying
Ingredients
1

cup

Flour

White, All Purpose

1

Egg

1

cup

Water

Ice Cold, Chilled
Instructions
Sift flour into bowl to get out clumps

Add flour to liquid, mix, some clumps OK

Use immediately or refrigerate for up to 15 minutes before using
Use the comments below to let us know what dishes you made with this simple Tempura batter. Enjoy