There are many home dangers that can play havoc to our health, physical fitness and overall well being. For many families, creating a safe and healthy environment where the family can grow and prosper is of particular concern.
And it should be.
The hazards in and around the home are many but, they are preventable. One of the top home hazards is a physical injury. These injuries are caused by slippery floors, poor lighting, fire, and overcrowding the halls with objects that can cause injury. Asthma and respiratory system illnesses can be caused by a wet basement full of mold and mildew.
According to the US Centers for Disease Control and Prevention (CDC), 1 out of 5 falls results in broken bones or a serious injury in the United States. And, every year more than 3 million older people are treated in Emergency rooms across the country for fall injuries. Most of these injuries are head and hip injuries, and for the elderly, a fall can have catastrophic consequences.
The statistics for young children with asthma and respiratory system illnesses is a growing concern for many parents and medical personnel. These are treatable and preventable issues that can be addressed and dealt with before they can become more serious.
Living with young children or caring for aging parents don't have to be riddled with health issues or injuries. Preventing these injuries or health concerns requires little effort.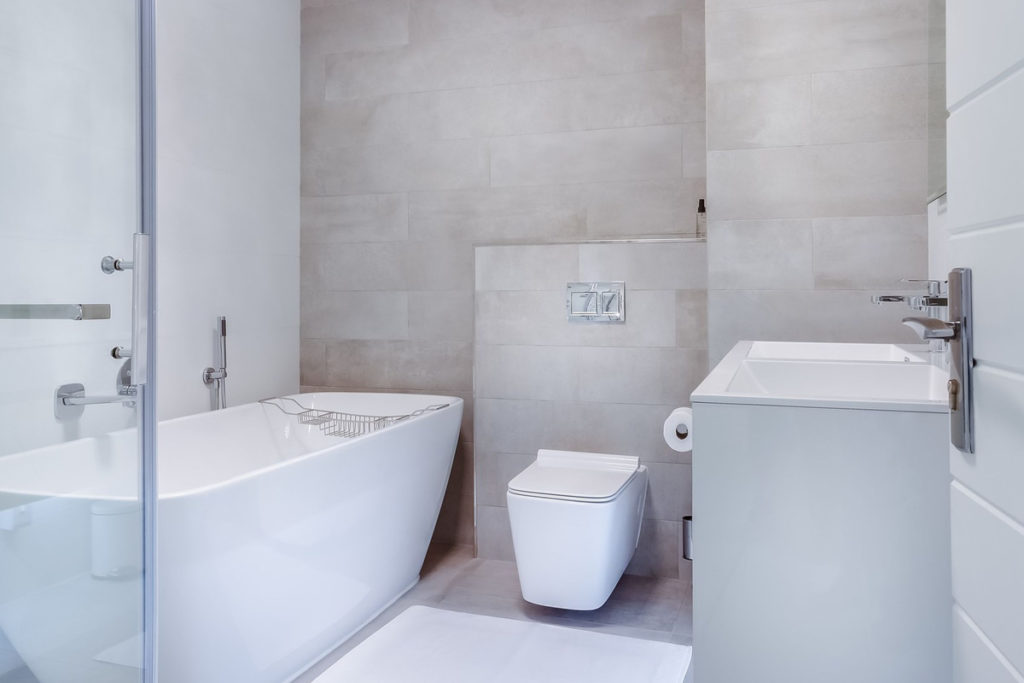 Buying a floor mat for the bathroom shower or bathtub can help you avoid slippery falls that can be fatal. Mats placed at the entrance of the house can help you keep water or snow from making the floor slippery. Floor matting in many places in the house can prevent injuries.
Installing smoke detectors in every room of the house, checking the batteries monthly of the ones you have and testing the smoke detectors to check they are functioning properly is something every homeowner should do regularly.
Carbon monoxide detectors should be placed on every level of the home. Checking the batteries and their functionality should be done when you check the smoke detectors to keep a monthly routine.
Fire prevention is a family affair.  Make sure you talk to your children about it, have an evacuation plan, and practice safety.  Keep paper and flammable items away from the stove.  Do not leave cooking on the stove unattended. Oven mitts, kitchen towels, and paper plates should NEVER be close to the stove.
Frayed, and cracked electrical cords are a hazard that can start a fire without you being home. Old appliances with old cords can short circuit and start a fire within minutes. Appliances big or small should be plugged directly into the wall outlets to help prevent a fire in the home.
Asthma, allergies and many respiratory illnesses can and do begin at home. A wet basement can play havoc to your respiratory system without you being aware of the cause. Mold and mildew can grow rapidly in a wet basement causing damage to your health and to your stored belongings.  Waterproofing the basement is a solution that will help your family's health and your property.
Advances in the medical field have for many years allow people to live longer and fuller lives. We can do a bit on our own. We can prevent some of these injuries and illnesses by being diligent and by practicing safety with our families.